You already expect that life at a Christian college will be pretty awesome. Your professors will model Christ-like thinking and living, your faith and learning will be integrated, and you'll find fertile ground to develop a worldview informed by the Bible.
Still, here are seven advantages of attending a Christian college like Calvin College that you may have never considered before.
1. Chapel break
A break every day to worship God and be inspired to keep following Christ. Is there anything better?
At Calvin, no classes are scheduled over chapel break to ensure that you and your friends (and even your professors) may attend. Plus, we don't take attendance, so if you decide to skip chapel for a prayer walk or a great conversation with a friend, no worries. You can always catch up online and come back tomorrow!
2. Amazing worship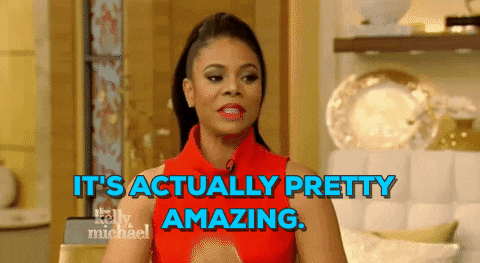 Not only is it great to get built-in time in your schedule for chapel services, but Christian college worship tends to rock—literally and figuratively.
Through Calvin's worship services like chapel and LOFT, you'll experience contemporary U.S. worship music, timeless hymns, Korean worship, African worship, Latino worship, gospel music and so much more. Interested in leading? Audition for a worship team and bring your own musical traditions to campus.
3. Epic encouragement
Before you even know you need it, you'll get that high five from your roommate, an affirmation from your professor or a word of encouragement from the chaplain.
The Barnabas program at Calvin even places student encouragers in every dorm on campus to walk alongside you and encourage you in your faith journey!
4. Be friends with your pastor
College chaplains tend to be some of the coolest people you'll meet. They love God, they love students and they'll value you as a friend!
Not only does Calvin have the Twitter famous @PastorMary2U, but there are three other chaplains here who will have your back too!
5. Prolific prayer
Need prayer? At a Christian college campus like Calvin's, look no further than your RA, your campus job supervisor or your advisor.
6. Real talk
Calvin College aims to be a space where the truth is spoken in love. You'll find campus a great place to have even the difficult conversations.
7. Everything matters
Everything matters to God and, at a Christian college, all of your studies are explored in the context of faith.
No matter your goals after graduation, Calvin can help you follow God's calling in any field!